Administration managers are often considered a jack of all trades, as they are responsible for maintaining the quality of a building / offices and ensuring the safety of employees, patrons, and other occupants on a daily basis—all while adhering to budgetary restraints. This often results in pest control efforts being placed toward the bottom of the to-do list, done on a shoestring budget, or even forgotten altogether. However, given the considerable consequences of an infestation, facility managers must be prepared to take action at the first sign of a pest problem.
In an office environment, for instance, there may be a large number of people in the building for extended periods of time, which compromises facility access. When developing a pest, cleaning & Hygiene management program, the schedules or office hours of occupants need to be taken into consideration. Even when offices are closed, there may be sensitive areas or areas with limited or no access, which can impact the type and success of pest services provided. It is important that these areas are identified and assessed to determine what risk exists if they are not serviced.
Click to enlarge
Points of Entry
It is also important to recognize and identify the various points of entry that provide pests access into buildings throughout the year. Consider the following pest hot spots around a facility.
Doorways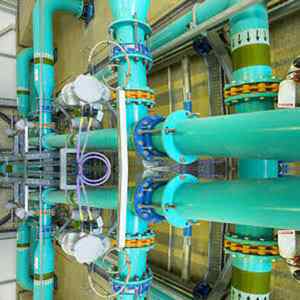 Pipework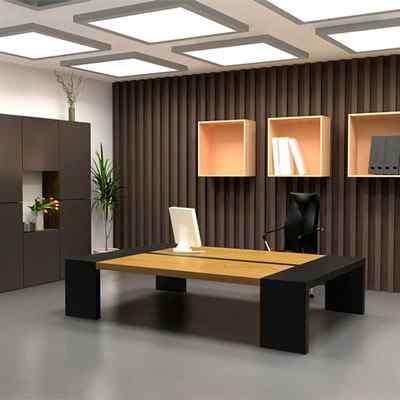 Ceilings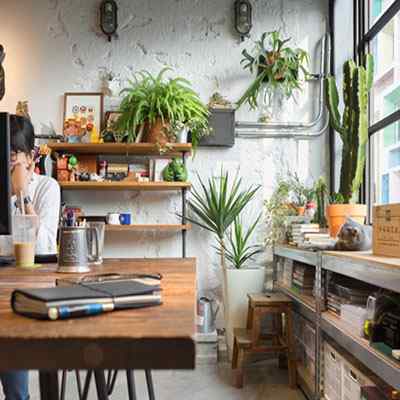 Interior plants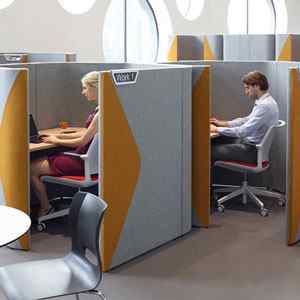 Personal space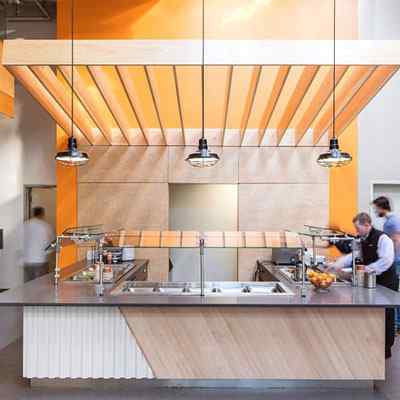 Food service areas
Public areas
Grounds
While spotting a cockroach under the bathroom sink in a retail store or rodent droppings in the corner of an office may seem like minuscule issues, a full blown infestation can develop in the blink of an eye. By not having a proper pest, cleaning & disinfection management plan in place to address problems such as these, administration managers put their organizations and occupants at risk.