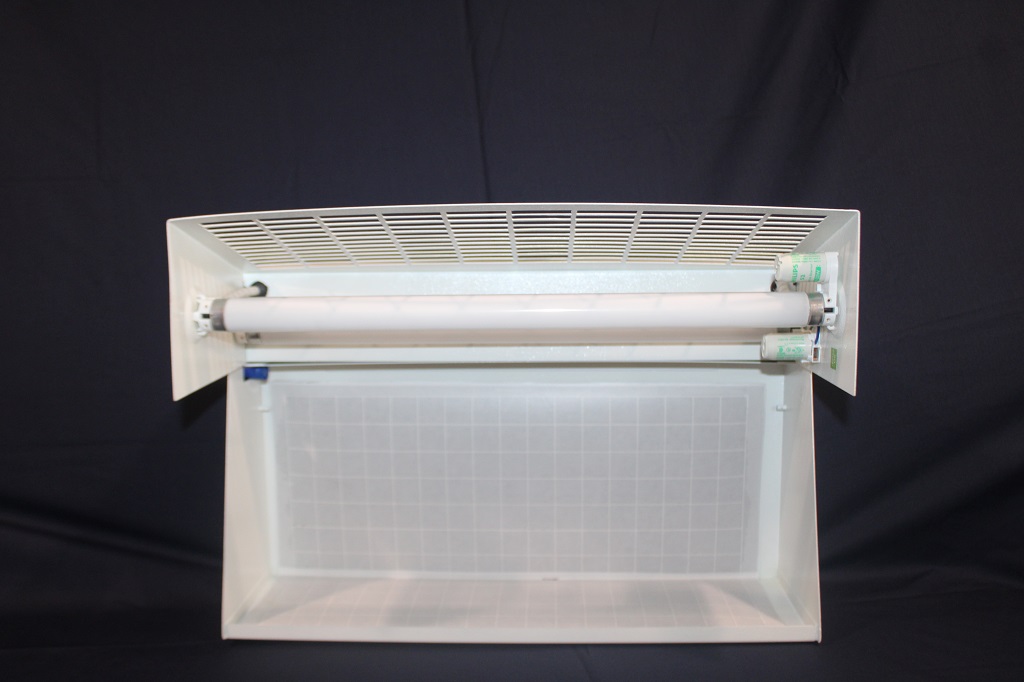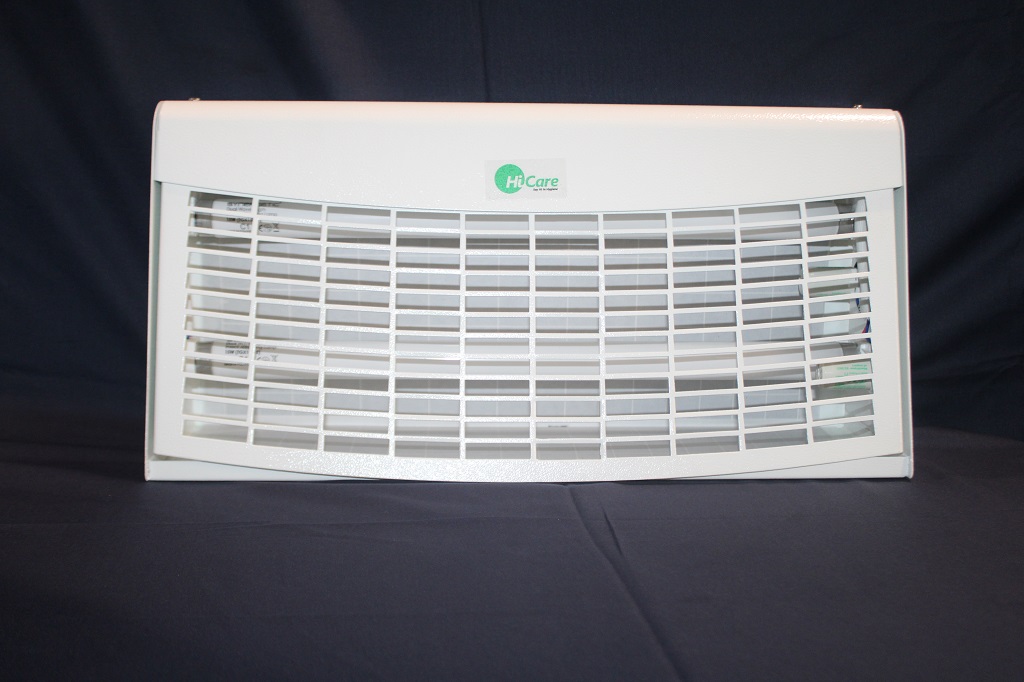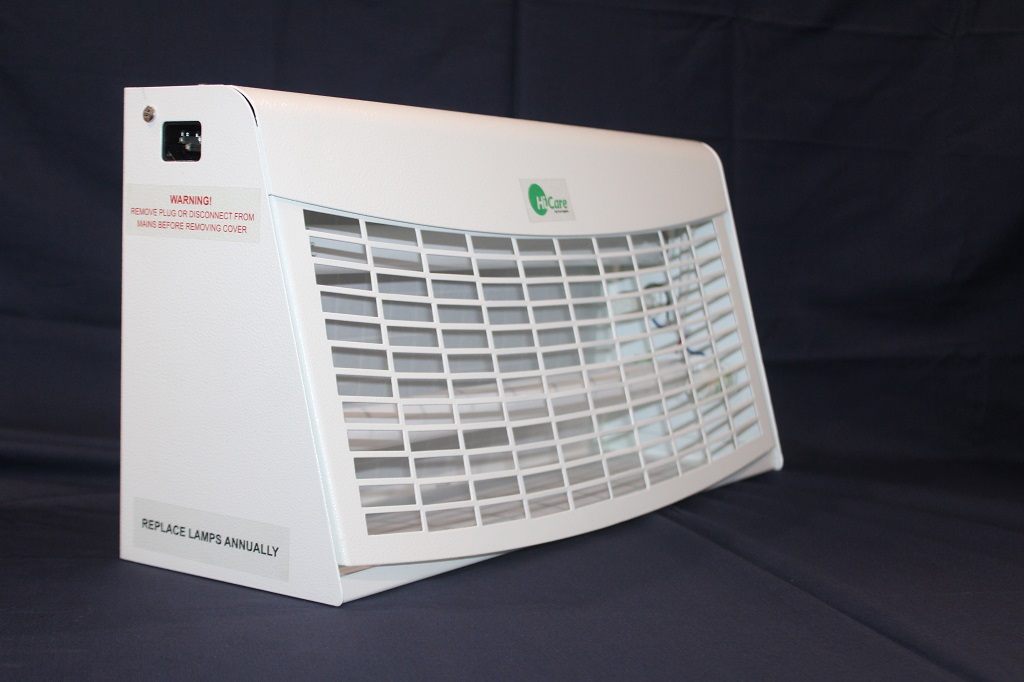 To place your order send us following details.

Hey! Thanks for the details our sales representative will get in touch soon.
A perfect device designed for commercial, factory and warehouse use which is a super effective fly catcher machine. This electric bug catcher works on the decoy principle utilising 2 high powered dual wavelength UV tubes to attract flying insects on a pheromone impregnated glueboard for inspection or hygienic disposal. This house fly catcher are also easy to install and maintain.
It consists of a special type of high performance synergetic and fluorescent UV green lamp used for 30% enhanced insect attraction and is 14 times long lasting.
It covers an area as large as 1200 sq. ft whereas its 2 lamps consume a power of only 38 Watts.
It produces no zapping noise so it is swift and silent in its operation of mosquito fly trap killer.
It has large, replaceable gluepads with an effective and long lasting adhesive.
It is entirely constructed from Zintec steel metal with a polyester powder coat finish. Hence, it is worthy to be placed in clean and hygienic areas.
It is easy to install and is suitable to mount on a wall or stand without support on an elevated surface.
HiCare Fly Catcher Machine Price is INR 9000/-
Ideally, the device should be placed at a height of 2 meters (6.5 ft) from the floor for maximum output.
It is meant for indoor use only and should be kept away from flammable gases and regions of harsh weather like barns and stables.
It should be kept out of the reach of children below 7 years.
The light emitting from the unit should not be obscured or made to overlap with a more powerful source of light(like sunlight) or else the unit won't be fully effective.
The device shouldn't be kept where air currents flow e.g., open doors or else the insects will be blown away from the device.
This device includes 1 year warranty and it should be serviced at least twice a year.