Attention: Dengue Outbreak in India! Protect yourselves now
HiCare December 29, 2021 | Wednesday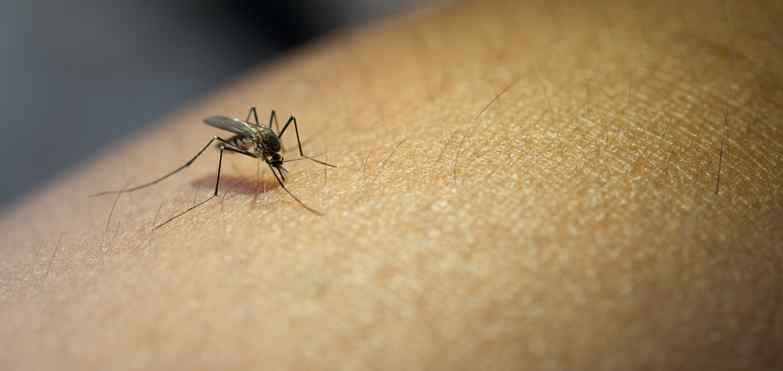 As India hits more than 100,000 cases of dengue across the country, did you know about these 5 lesser-known facts about the disease spread mosquitoes, specifically the Aedes aegypti type:
More than half the global population is at risk! As per WHO, there are approximately 100-400 million infections each year.
There is a high possibility of pregnant women infected with Dengue can pass on the virus to their newborn infants.
Contrary to the myth, one can be infected with Dengue and COVID together. The two diseases have similar symptoms and contracting both the viruses at the same time can lead to complicating your health and recovery period.
Dengue has 4 variants and being infected by one doesn't mean you are safeguarded against the other variants.
There are no vaccines to prevent a Dengue infection, but only mosquito control.
Since mosquitoes are the only carriers of the virus, it is essential that you consider a pest control treatment, specifically for mosquitoes, as an extra layer of protection. Smart Air – Smart Walls – Smart Water
HiCare helps you to get rid of mosquitoes with India's 1st ever 3X mosquito control treatment. This will let you keep your windows open 24x7 | Uses 4X times less chemical | Stay mosquito-free for 90 days with just one service |30 days money-back guarantee
Call HiCare Hygiene Experts on 080-47188181 and get a free quote for mosquito control services or visit hicare.in