7 Common Habits Leading to Cockroach Infestation at Commercial Properties
HiCare February 14, 2023 | Tuesday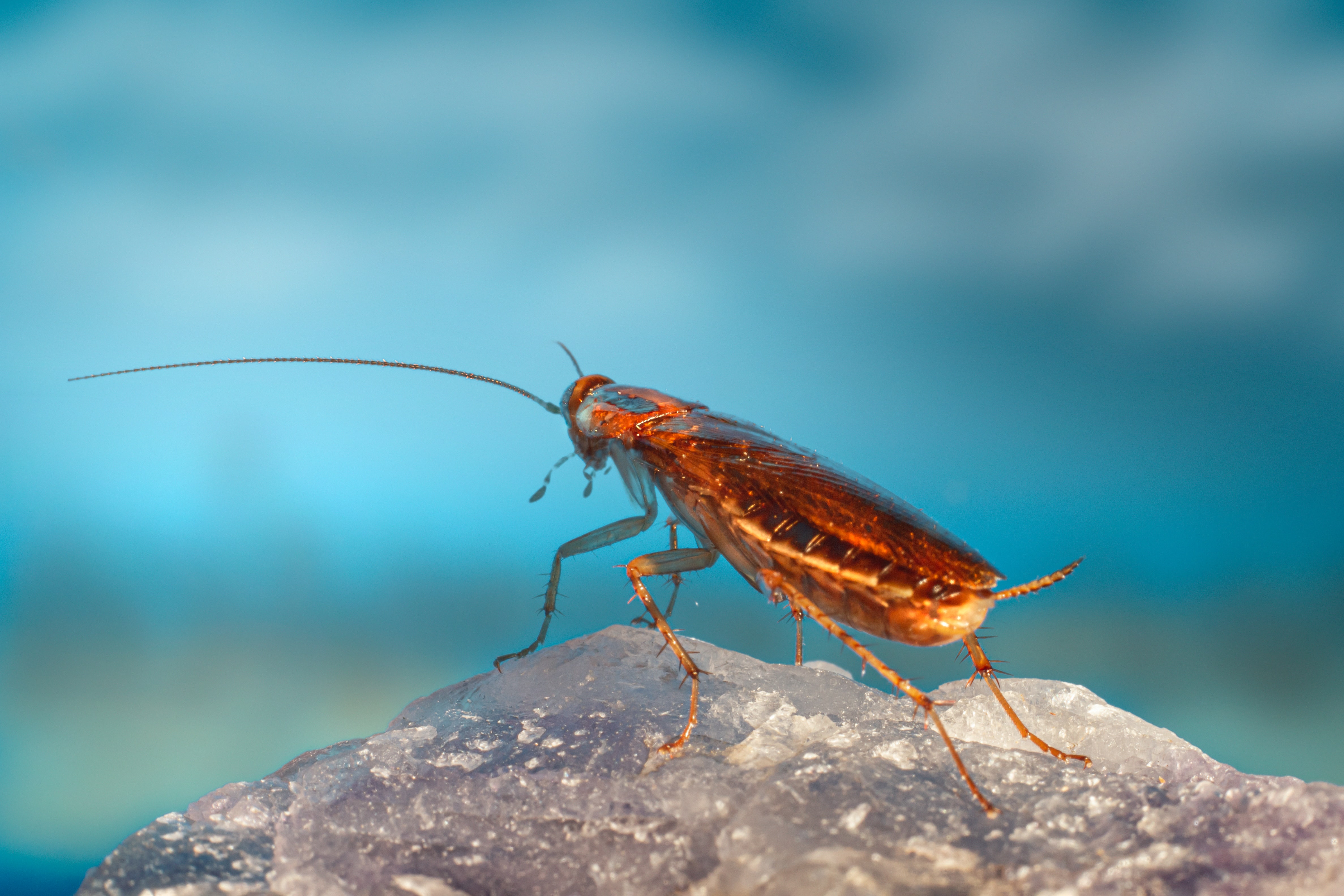 Finding the cockroach insect anywhere, be it at the office or at home can be like a nightmare. This pesky pest that feeds on anything organic can easily enter your premise. The chance for a cockroach infestation doubles up if you are committing some mistakes.
Whether or not a commercial place is infested by pests, owners of such premises must book regular cockroach pest control near me. It will help not just in detecting and removing pests like cockroaches, but will acquaint you with some mistakes you might be committing that are inviting cockroaches and other pests to your premise.
In this post, we aim to help you understand the 7 common habits leading to cockroach infestation at commercial properties. We believe that cockroach prevention is more important than cockroach removal, and knowing these common mistakes will help you keep cockroaches at bay.
Importance of Pest Control
Why do we recommend you put a tab on the pest infestation in your premise with a timely cockroach control treatment.? To understand this, we need to acquaint you with the various benefits of booking pest control near me. Have a look:
Prevents Property Damage: Booking a pest control treatment at regular intervals for your workplace helps prevent property, structure, and equipment damage.
Maintains Business Reputation: The biggest benefit of pest control is that it helps maintain your business reputation. Your rivals and competitors will not be able to demean your business reputation due to pest infestation.
Protects Your Products: Needless to say, with a regular pest control service you can protect your products from any kind of pest-related damage.
Increases Employee Productivity: Your employees would feel safer in a pest-free workplace, and this in turn will increase their productivity at work.
Helps Adhere to Standard Regulatory Norms: Regular pest control in a commercial space may not be mandatory but does help in adhering to the standard regulatory norms about health safety.
7 Mistakes Leading to Cockroach Infestation in Commercial Properties
After learning about the importance of pest control at commercial places, it is time to learn what are the reasons for cockroach infestation in your office, warehouse, hospital, hotel, or food factory.
Have a look at these 7 common habits or mistakes that are inviting cockroaches:
Water Leakages: Water is one of the prime requirements for cockroaches, rodents, termites, and mosquitoes. A commercial space with leaking water pipes will soon be a hideout for these pests. So, it is the biggest mistake to avoid if you want to keep your premises pest-free in all seasons.
Open Food Containers: If you are running a food factory, restaurant, or manufacturing unit, you might be committing a big mistake to attract pests like cockroaches. What is this big mistake? Storing food in the wrong or open containers. Make sure to use air-tight containers to store your food products to prevent cockroaches from feeding on them.
Dirty Premise: Book a professional cleaning service near me if you are unable to get your office cleaned by your staff. This kind of service will make your office clean and leave no space for pests to infest. Debris, dirt, dust, and mold are some of those things that attract insects very easily. With a regular cleaning service, you can prevent all these and keep cockroaches away.
Spills and Garbage: Lack of awareness on how to dispose of garbage at factories, manufacturing units, and other commercial spaces is another mistake that invites cockroaches, bugs, and all other insects. Teach your employees about how to discard waste and clean spills there and then prevent cockroach, ant, or rodent infestation.
Cluttered Space: If you are maintaining a commercial space with a lot of clutter, then you are giving an open invitation to cockroaches and other bugs. These often tend to look out for shelters and hideouts where no one can find them. These cluttered spaces in your office, and industry, therefore, make up a perfect place for all kinds of pests.
Easy Access: We understand that unlike homes, offices, warehouses, retail stores, and other commercial premises can't be kept closed all the time. These need to be accessed regularly, and therefore, they provide easy access and entry points to pests like rodents, cockroaches, and mosquitoes. But, if possible, try sealing the cracks in the walls, flooring, and elsewhere to prevent cockroaches from creeping inside.
Ignoring the Early Signs: Last of all, ignoring the first signs of cockroach infestation at the workplace can be a grave mistake. If you have detected a cockroach at your office or workplace, and you still delay or don't book a pest control near me, you are at fault. Your commercial space will soon be a house of cockroaches, and as a result, your business will suffer.
Takeaway
Your search for an efficient pest control service near me will end at HiCare. The company with a legacy of over 28 years offers India's 1st 4D Cockroach Control Treatment to residents and equally good commercial cockroach pest control.
Booking pest control online from HiCare will fetch you a 5% additional discount, so hurry and make your office cockroach-free with a regular cockroach pest control treatment from HiCare.