How Can Professionals Help You Get Rid of Bed Bugs from Your Commercial Property
HiCare February 14, 2023 | Tuesday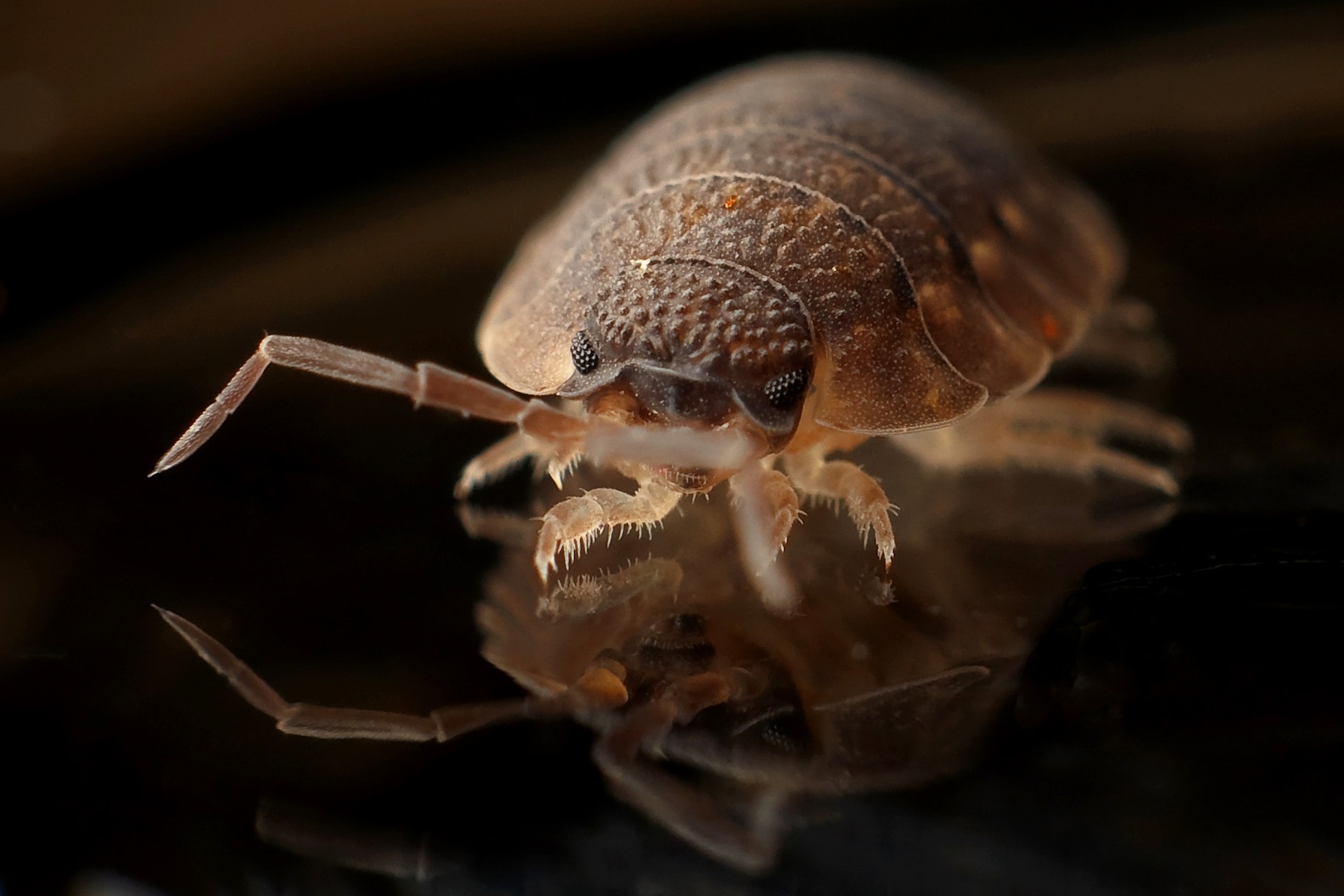 Starting up a business and running it successfully needs a lot of planning, execution, and maintenance. Regular pest control is one such thing that can help you prevent insects like bed bugs. Hotel owners and hospital owners know how painful it is to deal with bed bugs. These commercial spaces are often hampered by unwanted bedbug infestation.
The best way to get rid of bed bugs from such commercial properties is a bed bug removal treatment from experienced professionals.
If you are hesitating about booking bed bug treatment near me for your office or hotel, then we understand your concerns. You want the right information to convince you about the benefits of commercial bed bug control.
So, in this article, we aim to acquaint you with how professionals can help you get rid of bedbugs from your commercial property.
What are Bedbugs?
Bed bugs are tiny, oval-shaped brown insects that love feeding on human or animal blood. These parasites are mostly found infesting bedding and laundry items. These hard-to-detect bugs are not restricted to homes, they also infest commercial spaces. Due to common beds shared by multiple users and visitors, hotels and hospitals are usually found infested by bed bugs. The only way to get rid of these wingless insects is a regular bed bug treatment.
What are the Common Types of Bed Bugs?
Different types of bed bugs can be found infesting commercial spaces and these are:
Boueti
Cimex Hemipterus
Cimex Lectularius
Cimicidae
Hemipterus
Lectularius
Leptocimex Boueti
Why Book Professionals for Commercial Bed Bug Control?
Although you may try removing bed bugs on your own, we recommend you not to do so, as there are chances to spread them all across your property. You must consider booking a commercial bed bug service near me for the following reasons:
Ensures Safety
Time Saving
Prevents Further Spread
Prevents Property Damage
Prevents Product Damage
Safeguards Your Employees
Maintains Business Reputation
Complete Peace of Mind
You just gained insights on what bed bugs are, and why to book bed bug control treatment. It is now time to understand how these professionals help you get rid of these bugs from your commercial property. So, have a look.
Top 5 Ways to Conduct a Bed Bugs Treatment at Commercial Properties by Professionals
1. Hot Steam Cleaning
The first common method used by pest control companies to remove bed bugs is hot steam cleaning treatment. Bed bugs can not tolerate hot temperatures and can easily die if they are treated with steam.
2. Vacuuming
Second common technique used by professionals to help you get rid of bed bugs from your commercial property is vacuuming. In this technique, these people will vacuum the infested area. Once they catch these bugs, they seal that bag to prevent the further spread of these tiny bugs.
3. Rubbing Alcohol or Isopropyl
Another thing used by professionals as a perfect bed bug killer is rubbing alcohol. Also, known as Isopropyl, rubbing alcohol is found very effective in killing bed bugs and their eggs before they hatch.
4. Cold Treatment
Just like the hot treatment, another professional approach for killing bed bugs is cold treatment. As told before, bed bugs can survive only in a comfortable temperature, which is neither too hot nor too cold. So, freezing them is an ideal way to kill them.
5. Chemical Removal
Some trained professionals prefer using chemicals to kill bed bugs infested in your property. They use chemicals like Neonicotinoids, Pyrroles, Desiccants, and Pyrethrins in safe quantities and manner to remove bed bugs from all the infested areas.
Hiring professionals for commercial bed bug removal is not enough, you also need to update yourself with the right ways of bed bug prevention in the future as well. So, here are some tips that will help you maintain a bedbug-free commercial property.
4 Best Ways to Prevent Bed Bug Infestation in the Future
1. Regular Vacuuming
You can stop bed bugs from recurring in your commercial property through regular vacuuming. Do so, especially near the upholstery items installed on your property.
2. Decluttering the Premise
Make sure to keep your commercial property clutter-free. It is the best and simplest way to keep bed bugs at bay, as these and other types of bugs prefer hiding in clutter.
3. Sealing the Cracks and Gaps
Bed bugs prefer hiding and lying eggs in cracks, gaps, and crevices in wooden bed frames, windows, door frames, and furniture. So, a good idea to prevent bed bugs in the future is by sealing all such gaps.
4. Book Regular Bed Bug Control Service
Last of all, do not forget to book a commercial pest control service for regular inspection of bed bugs and other similar bugs in your commercial property.
Takeaway
Leave all your worries about bed bug removal to the hygiene experts of HiCare. The company with a rich legacy of over 28 years offers commercial bed bugs control services. It is a well-planned pest control service during which these professionals will detect and then remove these bugs from all nooks and corners of your office, hotel, hospital, or any other commercial space.