5 Reasons Why Your Office Needs Pest Control in Winter
HiCare February 15, 2023 | Wednesday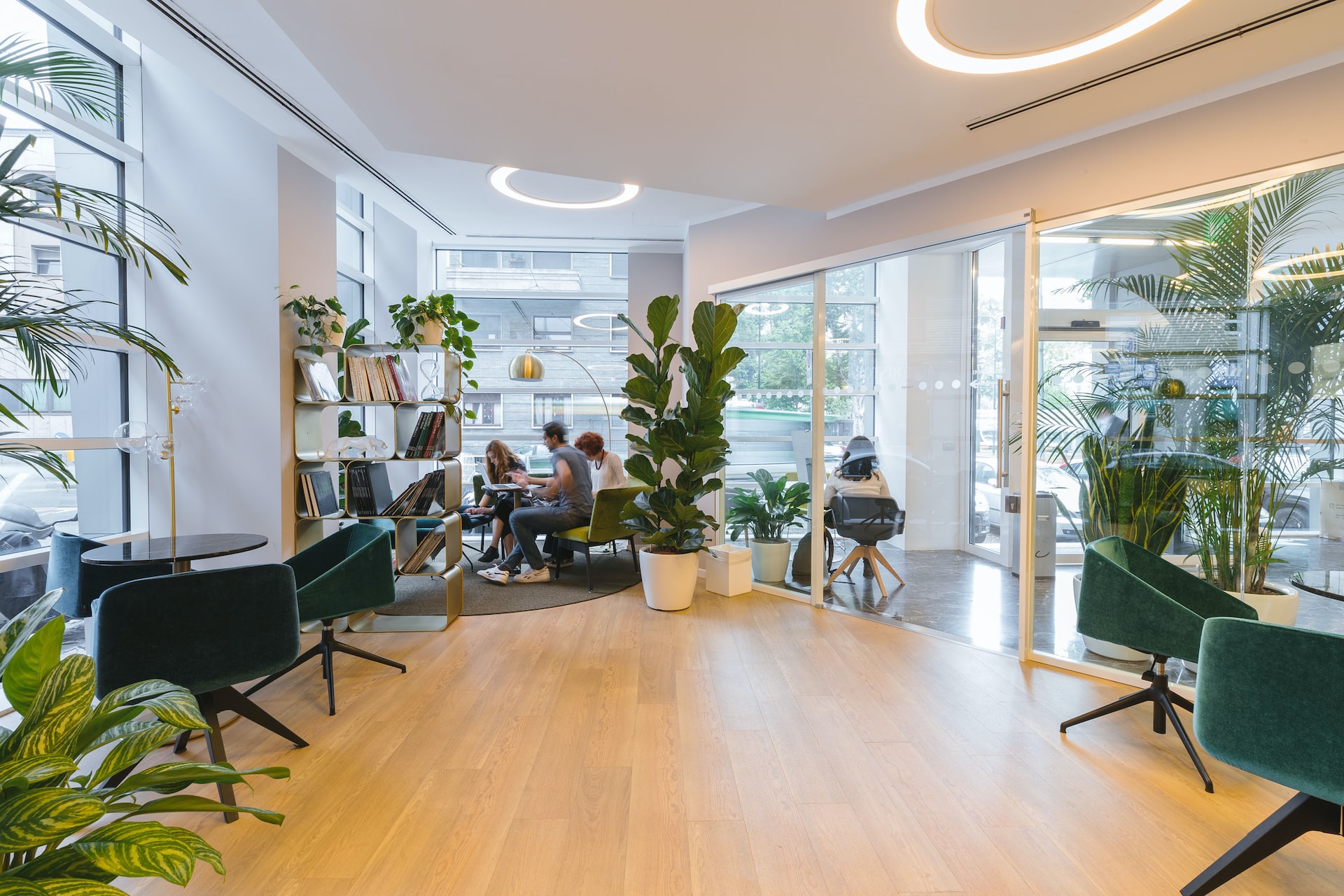 The winter season is not a barrier for pests like roaches, rodents, termites, bed bugs, and mosquitoes to sneak inside your office premise. Therefore, pest control is equally important for your office in winter, as in other seasons.
Thanks to the presence of so many reputed pest control service providers near me that you can easily secure your office from pests even in winter. Indulging in pest-proofing in winter will save your business image and promote it further.
With commercial pest control from an experienced pest control company, you can expect to maintain your business image without fearing pests. Your employees will feel happy and safe working in your pest-free office. These are just a few benefits you can reap by considering winter pest control for your office.
In this post, we aim to acquaint you with the top 5 reasons to book commercial pest control services for offices in winter.
What Attracts Pests to Office Premises in Winter?
Before we talk about the reasons to book pest control for the office, it is important to learn what attracts pests to office premises. So, here are the common things that act as pest magnets for office buildings:
Lack of Sanitation: An office with a lack of hygiene and sanitation will fall prey to pest infestation not just in winter, but in all seasons. Cluttered and dirty office premises will attract pests for sure.
Warmth and Shelter: Several pests prefer hiding in winter because they can not withstand the cold weather. For this, they are constantly looking out for a warm shelter and they find such hideouts in office premises.
Easy Entry Points: Unlike homes, commercial spaces like offices do not restrict their entry points. People come inside and move out frequently, and as a result, doors are kept open most of the time. It allows roaches, rodents, and other pests to easily creep inside such premises.
Deliverables and Shipments: Office shipments and similar deliverables are also common culprits for pest infestation in your office in any season. Those delivered raw materials, stationery items, and bags might already be infested by pests that can easily transfer to your office.
Multiple Visitors: Similarly, offices become vulnerable to pest infestation because there are multiple visitors per day. There is a high possibility of some of them carrying bugs unknowingly in their shoes, clothing, or bags.
Common Pests Found in Winter
It is quite obvious for anyone to get curious to know about winter pests that may infest their office premises. So, here is a list of pests found infesting commercial spaces in winter:
Rodents
Cockroaches
Bed Bugs
Termites
Moths
Spiders
Mosquitoes
Beetles
Flies
Birds
5 Reasons Your Office Needs Pest Control in Winter
Why are we recommending you book pest control for the office in winter? Here are the top 5 reasons to book pest control services for the office:
Warm Shelters: The winter season is the season, when rodents, roaches, and mosquitoes, all look for warm hideouts. Your office premise offers the same type of temperature they have been looking for outside. So, they prefer infesting your office premises, therefore, you can't afford to miss out on commercial pest control services in offices.
Less Air Ventilation: Many offices fall prey to pest infestation in winter due to less air ventilation. The air conditioners are not working, and neither are the ceiling fans, so pests find it pretty comfortable to hide at such premises. Therefore, it is necessary to consider pest control for the office in winter.
Prevent Pest Breeding in Spring: Another reason to opt for office pest control in winter is to put a tab on pest breeding in the next season in a row. Whether you agree with it or not, many pests come out of hibernation in the spring season. So, why let them infest and enjoy your office premise to breed? You can get rid of them by booking pest control near me with early planning in winter.
Added Sense of Safety: People tend to get lazy in winter and this may lead to a lapse in hygiene and sanitation. So, with winter pest control at the office, you can retain that sense of safety in your office against pests. The trained professionals will discover pests, if any, and guide you on how to stop them from recurring in your office.
Save Business Image: Winter is no excuse to skip pest control services. It is the time of year when a single pest can lead to a whole colony in your office. To save your office image, you must consider booking regular pest control for the office in winter. No one would love to associate with a pest-infested office.
Takeaway
Book office pest control services from HiCare to make your office pest-free in winter and all other seasons of the year. Be it a rodent, cockroach, mosquito, bed bug, or bird, the trained HiCare team will detect and remove them all using the best pest control methods.